Installing and Using ScreenGuide
Follow the 3 steps to setup ScreenGuide.
Step 1.
Download ScreenGuide for your device via the link below.
For Android or Windows users, please use the following link for ScreenGuide
https://screenguide.mosyle.com/ | | | |—|—| |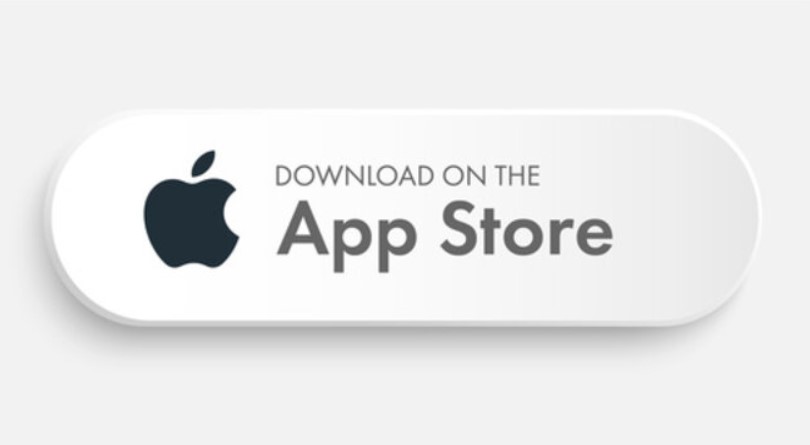 |
Step 2.
School Passcode: 99BFF
Step 3.
Inform school that you have installed ScreenGuide and wish to self-managed your child's iPad.
Click here to submit the online form.
Other useful guide
Adding additional guardian on ScreenGuide
Remotely lock child's iPad
Filter inappropriate Web content
Configuring screen time