Principal's Thoughts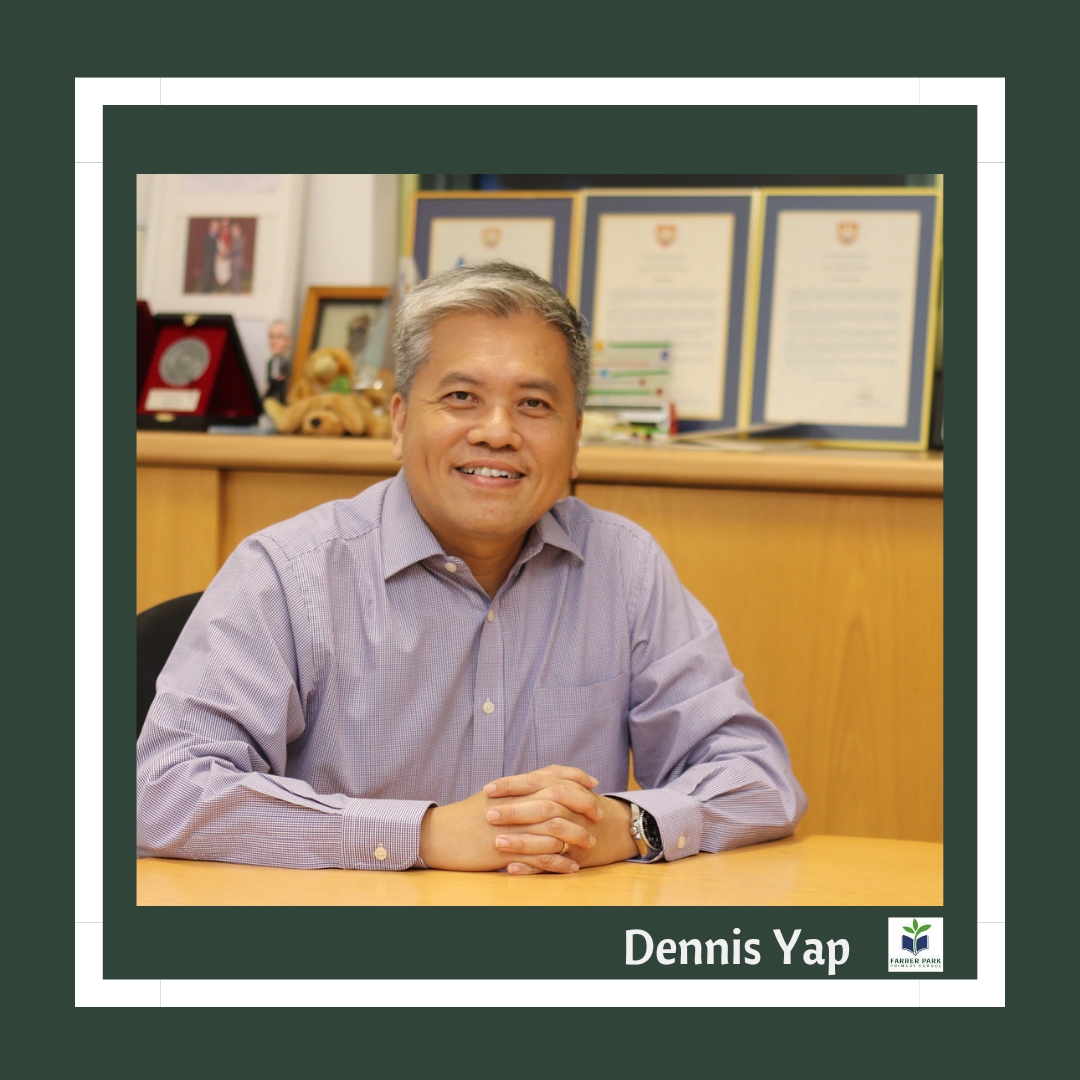 Dear Parents,
As we welcome the new year of 2023, may the year bring us much joy and peace!
2023 marks a new milestone for all of us. There will be many new faces in the school, including myself as the new Principal of the school. Changes are never easy, but it can also be very exciting. I look forward to the diversity of experiences that these changes bring.
In 2023, Farrer Park Primary School is entering a new phase. Just like the many updates that we have in the software in our devices, our school is also undergo-ing an update.
Farrer Park Primary School (FPPS 1.0) started a few decades ago with the amalgamation of Boon Keng Primary School and May Primary School. Stamford Primary School will be part of the latest update. Stamford Primary School herself was formed with the amalgamation of Stamford Girls School, Waterloo Primary School and Selegie Primary School. With this latest update, we are now Farrer Park Primary School Version 2.0 (FPPS 2.0)
FPPS 2.0 will benefit from the rich heritage of 6 schools that are intricately woven and bound together in a rich tapestry. I am glad to be part of this rich tapestry, having had the privilege of leading 2 other schools before joining FPPS 2.0, and together with me are school leaders, teachers and staff with very rich and diverse experiences, we strive to give our children a balanced and holistic educational experience that will prepare them for a life of learning and thriving.
I look forward to the new year. May we enter 2023 with a great sense of anticipation and understanding that the changes that we will face will bring us to a better place.
In your service, Dennis Yap Principal