5 more minutes please?
Understanding, preventing and overcoming excessive gaming habitsSynopsis
Parents can:
1. Gain awareness of the trending video games and gaming platforms
2. Understand the symptoms and effects of gaming through real life case studies and stories through gaming addiction
3. Be equipped with some relevant practical tips to better engage and manage their child Be aware of the programmes provided by TOUCH Cyber Wellness that focuses on education, prevention and intervention work against internet and gaming addiction.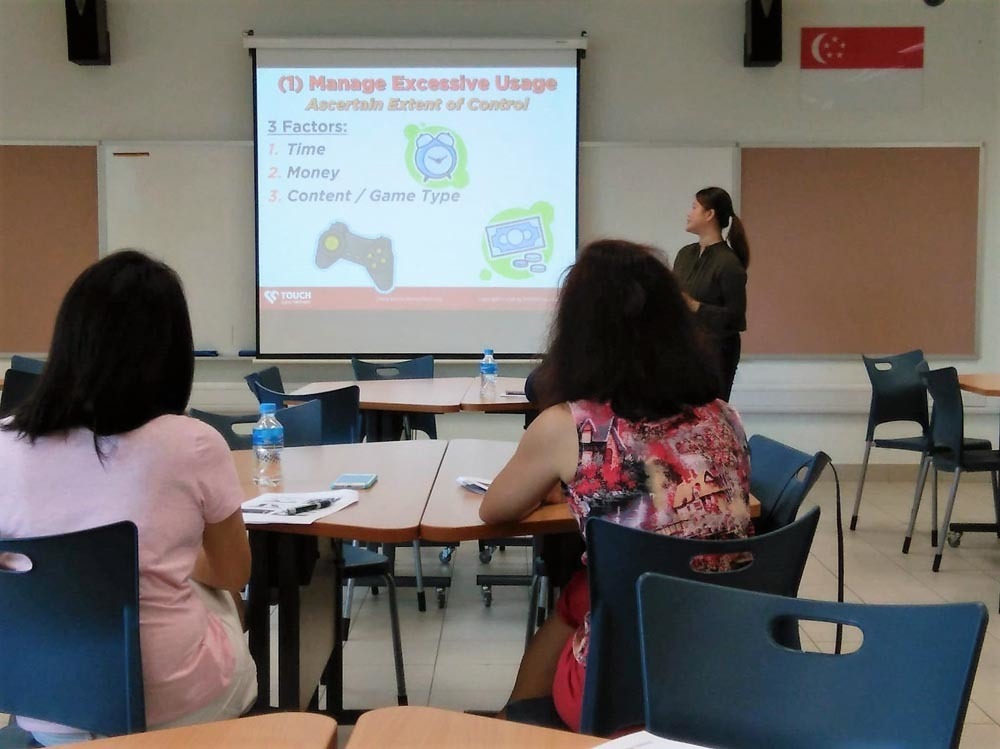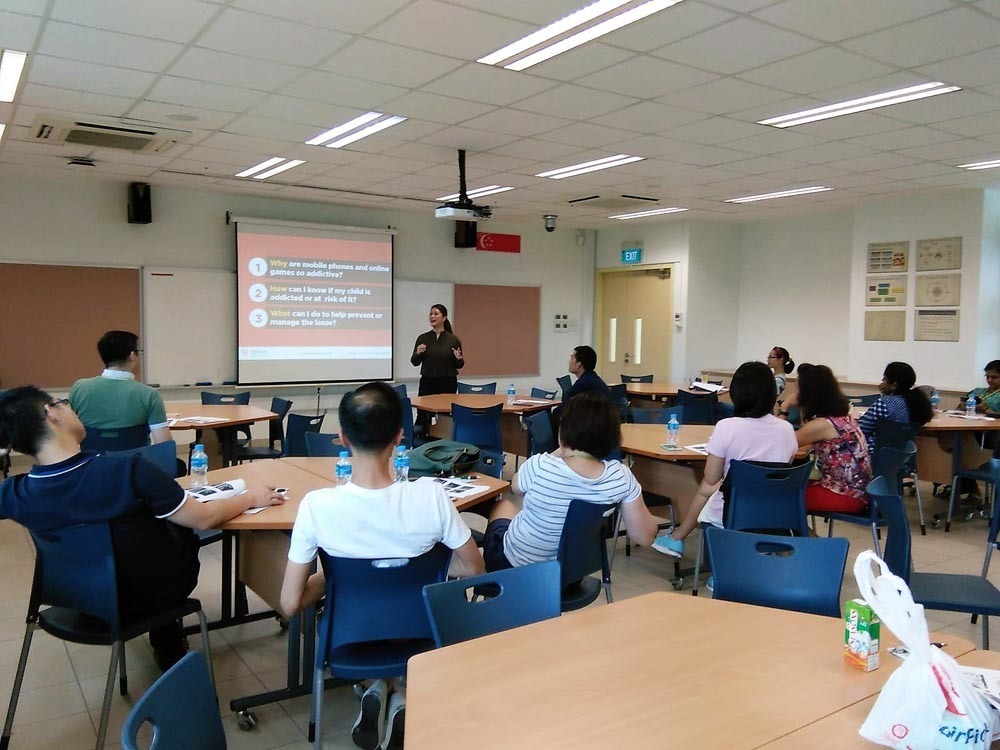 The Power of Positive Parenting & Raising Confident, Competent Children
Parents were introduced to 5 core principles of positive parenting and how they can use positive parenting principles to teach children important values and skills.