Dear parents,
Please visit this page for all matters relating to Home-based Learning activities at Farrer Park Primary School. Home-based Learning (HBL) is not confined to E-learning and may include offline work that involves reading or writing.
YouTube Links for HBL
We have consolidated a few videos for our parents and students on your YouTube Channel that you might find useful. Click below to visit our collections of playlists.


---
5 June HBL Guide
Welcome back to school! :)

The HBL in this term will be slightly different from the way it was conducted in May.
HBL will be conducted in alternate weeks starting from June 2 according to the rotation schedule below:
Some important things to note.
What's Similar?
Our teachers have planned for about 4 hours of work each day.

To balance the activities at home, The schedule also includes PE for 15 minutes daily and FTGP, Art, Music and SS for 45 minutes once a week.
What's different?
Although there is a suggested timeframe for our students to complete the work each day (from 9.00am to 1.00pm), there is no fixed schedule for each subject and our students can do the assigned work in any order.

There will be no live lessons. Students are encouraged to work independently on their HBL tasks and can ask questions through Google classroom. Teachers might not be able to respond straight away as there will also be lessons taking place in school.
The work planned by our teachers would include a mix of online and offline activities. However, please remember to balance the time spent on screen time with appropriate breaks to rest your eyes. Practice the 20-20-20 Rule recommended by the Singapore National Eye Centre: After 20 minutes of work or viewing, look at something 20 feet away for 20 seconds.
Click on the links below for the HBL instructions for your level.
Support and Helpdesk
The Student Learning Space (SLS)
https://vle.learning.moe.edu.sg/login
We recommend that you use Google Chrome to access SLS.
Click here
to download.
During School Operating Hours
School-based Helpline for SLS (8AM to 4PM)
To reset your child's SLS password or Farrer Park Google account password please use the form below.
https://go.gov.sg/fppshelpdesk
School General Office Tel:
62952272
During Non-School Operating Hours

SLS Helpdesk: 67026513
Email: helpdesk@sls.ufinity.com
When emailing to SLS Helpdesk, please include your child's full name, school, User ID and form class.
Monday ― Friday:
4:00 pm ― 9:00 pm (School Days)
9:00 am ― 9:00 pm (School Holidays)
Saturdays:
9:00 am ― 3:00 pm
*Closed on Sundays & Public Holidays
---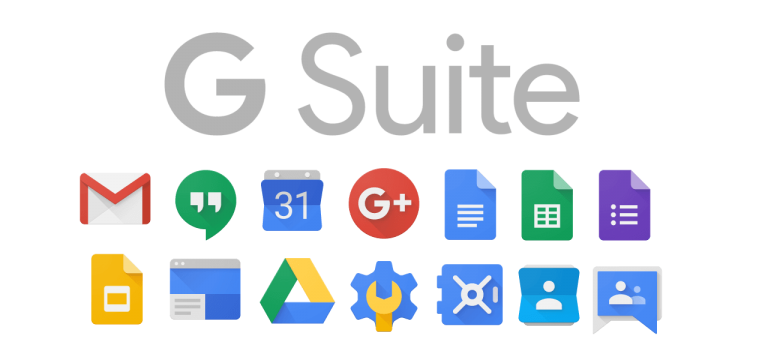 School Helpline for Google Suite


Google Classroom
https://classroom.google.com/
For matters regarding Google Account for your child, please use the form below
and we will contact you.

https://go.gov.sg/fppshelpdesk
School General Office Tel:
62952272
(8AM to 4PM)
---
https://www.koobits.com/
Koobits Support
Online feedback:
https://support.koobits.com/hc/en-gb/requests/new
---

https://www.myon.com.sg/
myOn Support: 62255180You can send an e-mail to: myonsupport@renaissance.com.
Please be sure to include your first and last name, name of school, student's ID number (if applicable), and problem description or question.
---
https://www.ezhishi.net/Contents/
ezhishi Helpdesk: 67427555
Email: service@ecombay.com